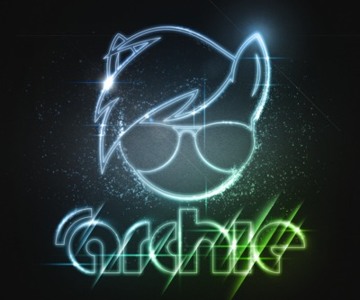 Archie just released another new track featuring Anna Yvette. "No Apologies" is another solid track from Archie and it is tracks like this that we have come to expect from him. Check it out below.
Updated with download link:

Deadmau5 has recently worked with the legendary Cypress Hill and now he has brought us this masterpiece. This track has been called one of Deadmau5′s best thus far in his successful career. Below, we provide the rip from a live stream (the meowing is not actually part of the track). While producing this track, Joel ranted about collaborating with other artists and it is a really cool story on how he found Chris James and decided to use his vocals. This is a really great track so be sure to check it out below and hopefully we will get a released version soon.
UPDATE:  Pete Tong premiered a higher quality version of the radio mix in its entirety.  Stream it below and look out for the official release very soon through Mau5trap Recordings. via BMD
Read more