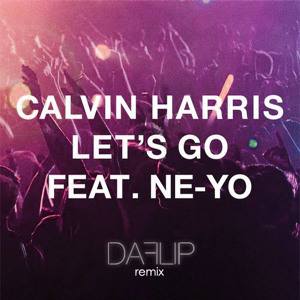 My friend from home, DafLip, who we have previously featured on the site, has entered Calvin Harris' Remix contest. Please support him by listening to his remix of "Let's Go" in the link provided below. I would post the SoundCloud player with the download link but he needs as many plays as possible. You can download the track on his SoundCloud but make sure you listen to it on the link below!
Tiesto just released this music video for his track with Wolfgang Gartner "We Own the Night", which also features vocals from Luciana. Tiesto has been on a tear recently, releasing various original mixes and remixes. Check this one out above.
Yes, you read that correctly, Gambino is in fact working with the makers of "Lemme Smang It." "Lemme Smang It" is a pretty hilarious song and I'm sure this combination will be awesome as well. "F*ck Your Blog" is still a work in progress so check out the preview above and hopefully, the finished version will be out shortly.