ASAP Mob feat. Flatbush ZOMBiES- "Bath Salt"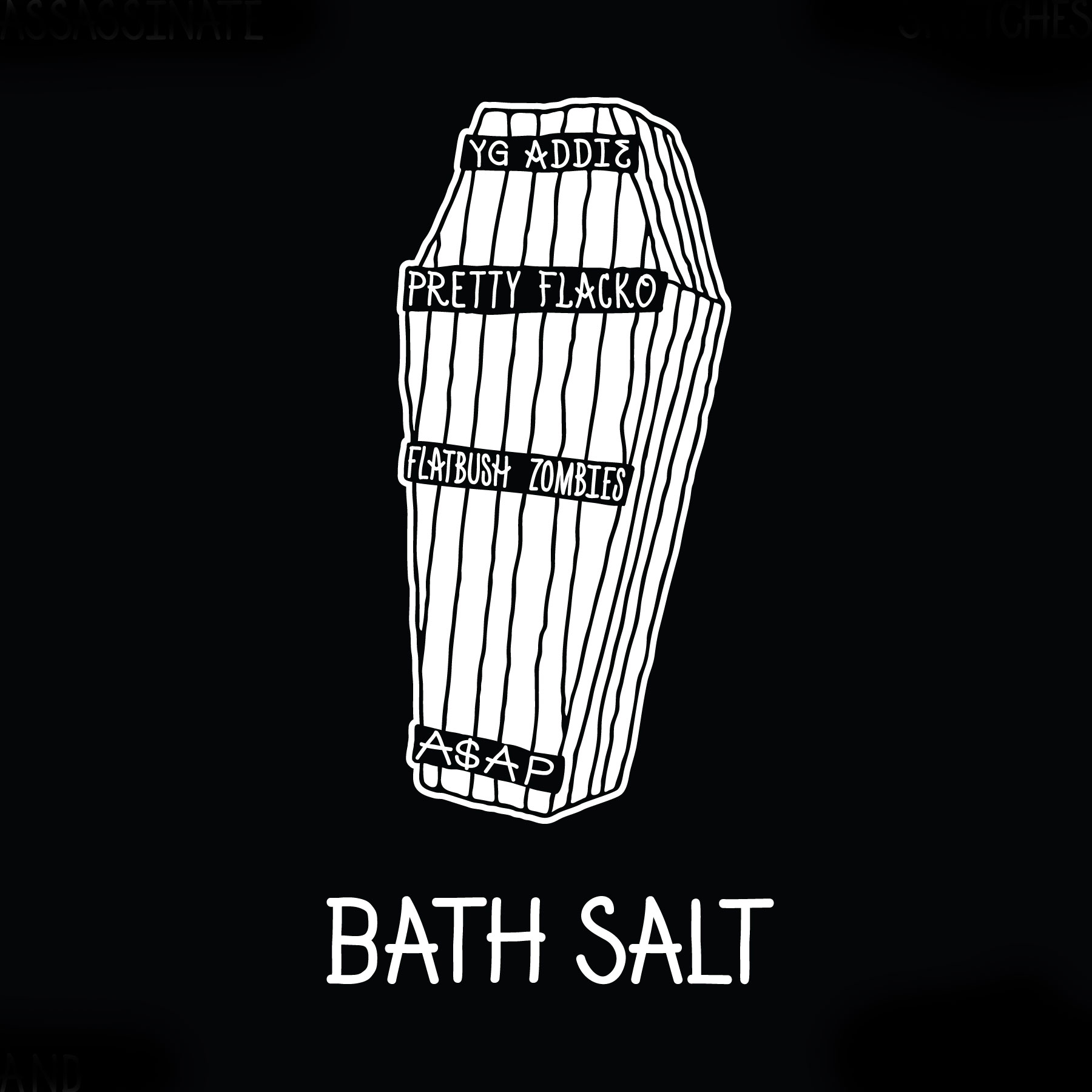 I don't how I feel about this one.  I feel like this A$AP movement is a tad bit overrated.  Don't get me wrong, I still think A$AP Rocky is dope and he actually did kill his verse on "Bath Salt", but I'm not sure about the others.  Some of the verses went hard, but I don't know if you'll see me playing this track on repeat like I do with "Goldie".  The P On The Boards production isn't my favorite, but I could see why people may like this joint.  I've never heard of Flatbush ZOMBiES until this song too.  Listen for yourself and tell us what you think about the track in the comments.

Last updated by Raffi Khatchadourian at .