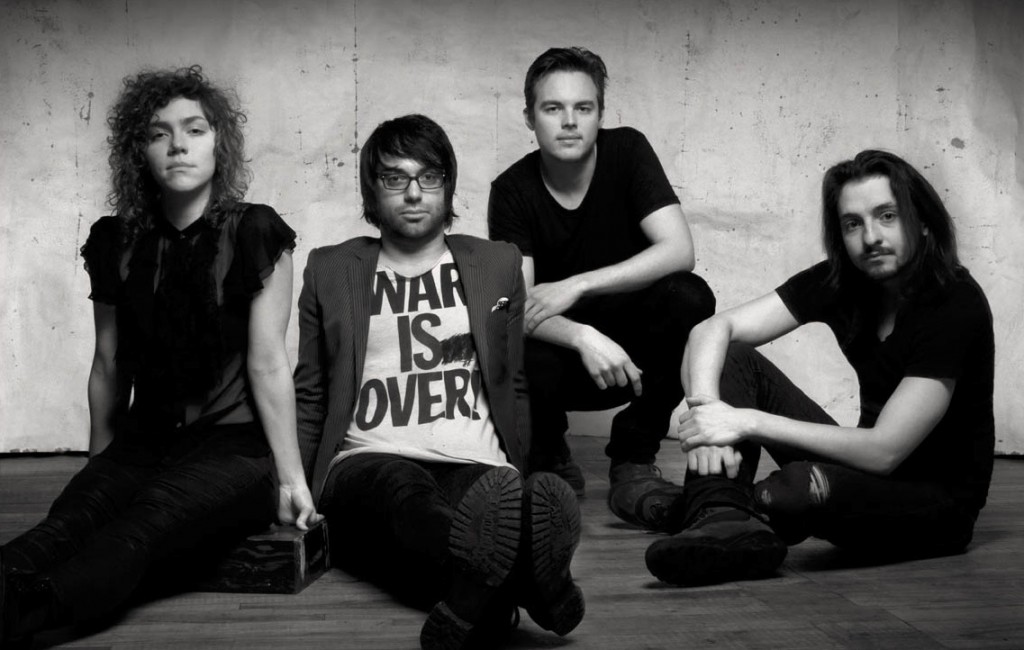 Company Of Thieves recently released a cover of Tom Petty's "Won't Back Down".  This song proves why Genevieve is one of the best female voices in Rock n Roll history…just listen.
Read more about the band and listen to some more of their songs.
Buy their newest album Running From A Gamble.
Last updated by Anthony Porcelli at .