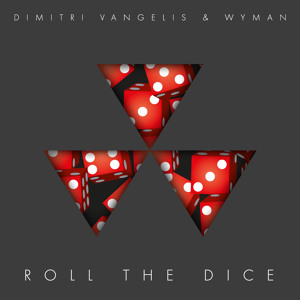 The duo from Sweden is back with its official release of "Roll the Dice." Dimitri submitted the preview of this track to us a little less than a month ago. This duo is growing more prominent in the EDM scene so be sure to buy this track on Beatport below.
Beatport Link – Dimitri Vangelis & Wyman – Roll the Dice
Last updated by Jason at .