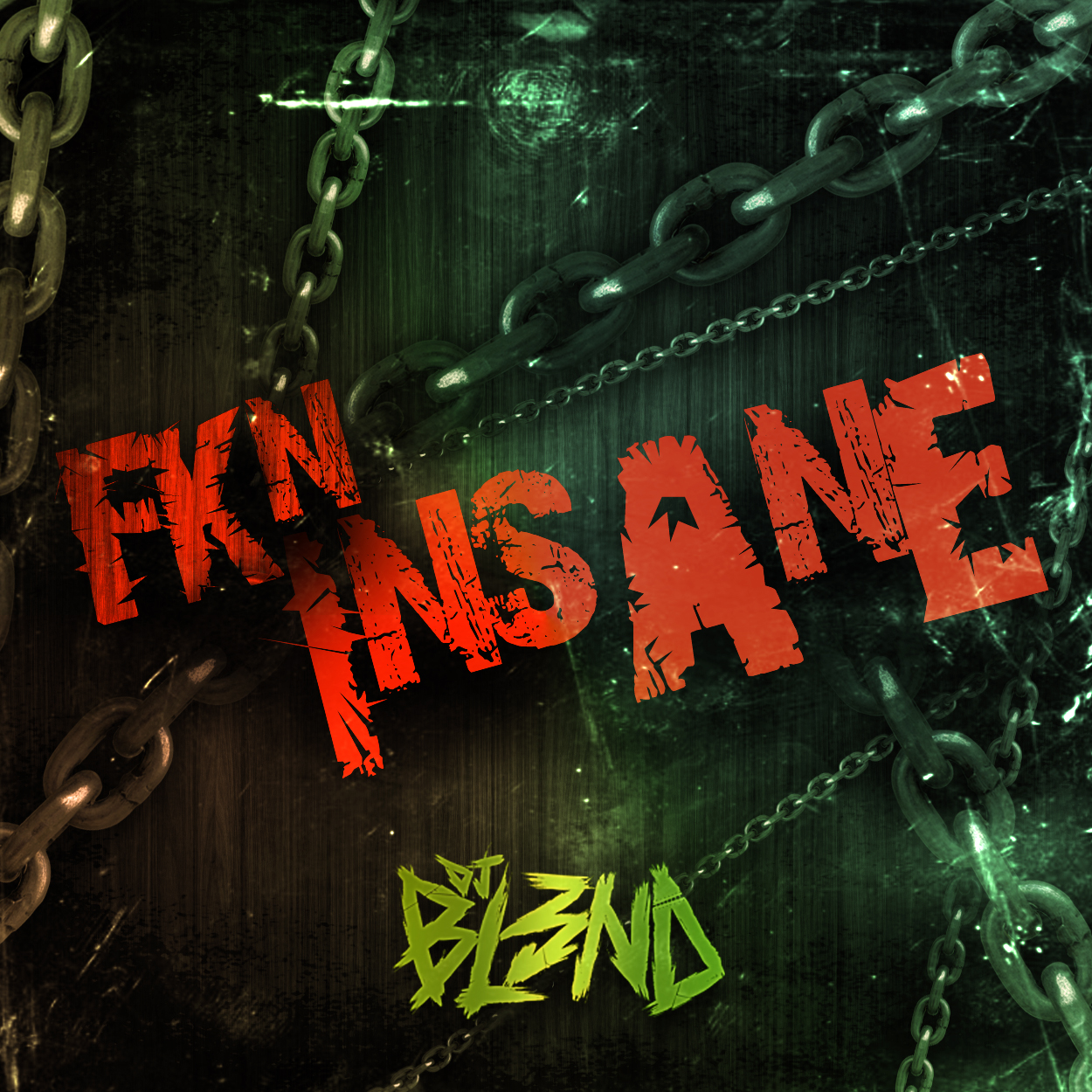 While YGM was blacked out in attempt to protest SOPA & PIPA, Danny aka DJ BL3ND let go a new track entitled 'FKN INSANE'.   The new mix is available for both purchase in the iTunes store and free download on his soundcloud.  This proves how the young DJ really cares about his supporters.   I commend Bl3ND for doing this and might as well add that this act has led me to dropping the .99 cents on BL3ND's new mix on iTunes.  Check out 'FKN INSANE' below and purchase or download it.
Download: DJ BL3ND- 'FKN INSANE'
Buy it on iTunes here
Last updated by Raffi Khatchadourian at .