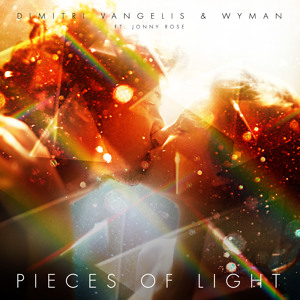 Dimitri Vangelis & Wyman are back with an original mix. "Pieces of Light" features vocals from Jonny Rose who I thought did a great job and hopefully we will hear more from him in the future. Dimitri & Wyman did a fantastic job pairing Rose's vocals with their stellar production. Check out the preview below and stay tuned for the release of "Pieces of Light" on October 1st!
Side note…the artwork is pretty awesome!
Last updated by Jason at .