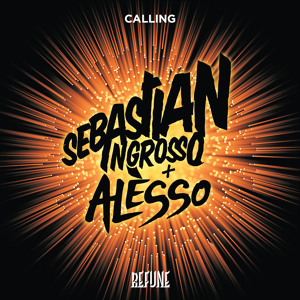 Sebastian Ingrosso and Alesso released one of 2011′s biggest tracks in "Calling." Now, they are incorporating vocals to their hit. The Swedish veteran, Ingrosso, and his young but extremely talented protege, Alesso, released the amazing instrumental late last year and hopefully, the full version of the vocal mix will live up the original.
UPDATE: Not only was Swedish House Mafia's massive new track "Greyhound" premiered on SHM's BBC Radio1 mix, Ingrosso and Alesso's vocal mix to their hit "Calling" was also premiered.  Check the stream below and hopefully we will get the release date soon.

Last updated by Jason at .