Bob Marley – Jammin (Benny Benassi Remix)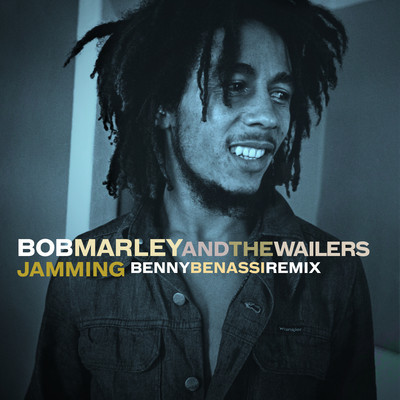 This isn't groundbreaking, but is a solid progressive house remix to one of the biggest songs of our generation.  I am not keen of the wobbles in the dubstep part, but I can see it's appeal.  The chord progression and synths make up for a pretty solid offering.  Although it is not too complex, Marley's music was never meant to be complex.  Read what Benny Benassi said about his remix below the stream.
I've always been a huge Bob Marley fan since day one! I am thrilled and honoured to have been given the opportunity to apply a few Benassi tricks to such an all-time classic and masterpiece. We hope we've done it justice and we hope you like it… we hope you like jammin' too!"
via DigitalSpy
Last updated by Raffi Khatchadourian at .