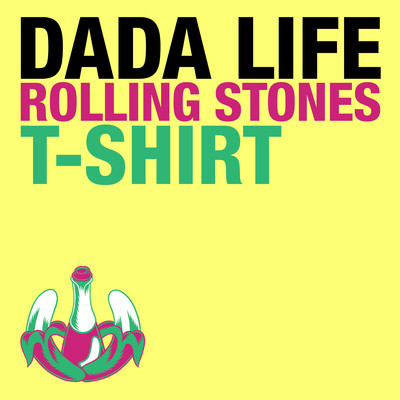 Upcoming Swedish electro artists Steerner & Tjernberg are back with this must download remix of Dada Life's "Rolling Stones T-Shirt". This track is absolutely unbelievable and definitely the best collaboration between the two artists I've heard so far. I think DML said it best: "while they are both stellar on solo productions, they are unstoppable together…"  Back in January we were lucky enough to conduct a brief interview with Tjernberg, and its great to see the progression in his music and its exposure. Make sure to stream and download the track below; you don't wanna miss out on this one.  Also check out Tjernberg's last single "Smutsig."
Update: The massive remix already hit the download limit on Soundcloud (no surprise there), so I provided you guys with a free dl of the remix below.
Last updated by Anthony Porcelli at .