DILLON- Residence Demo (30 Minute Mix)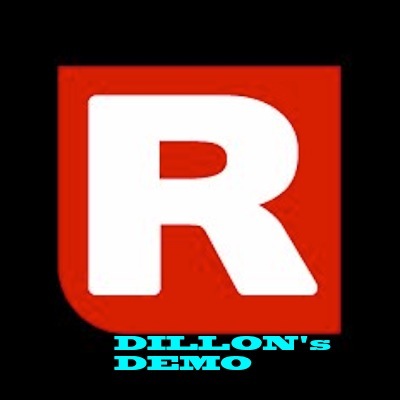 The man who brought us a great Avicii & Nicky Romero edit is back this time with a 30 minute set that includes tracks such as "Quasar", "Chasin", "Are You Ready" and has smooth transitions throughout.  Dillon is currently in a competition to gain a DJ residency in Ireland, so he needs your support by boosting the likes and plays of this impressive mix.  Check out the set list and listen to the mix below.  Be sure to like this Facebook post to help Mark Dillon out.
1. Anger Dimmas – Are You Ready
2.Hard Rock Sofa – Quasar
3.Sander Van Doorn – Chasin'
4.Jack Holiday & Mike Candys – Children (Original Higher Level Mix)
5. Nirvana – Smells Like Teen Spirit (Electro Remix)
6.Mashup – ONE YMCA (Djs From Mars Mashup)
7.Eiffel 65 – Blue (Djs From MArs Remix)
8.Mashup – The Beast Tonight (DILLON MASHUP EDIT)
Last updated by Raffi Khatchadourian at .