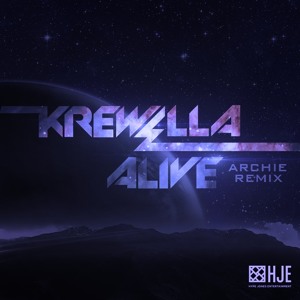 Archie is back and he has decided to remix Krewella's hit "Alive." Archie has been on a tear recently with the release of his recent mix "5upernova." This is another free download from Archie so check it out below and download it.
Good looks to David Liao for the find. Stop studying doe.
Last updated by Jason at .