Mellowhype- "La Bonita"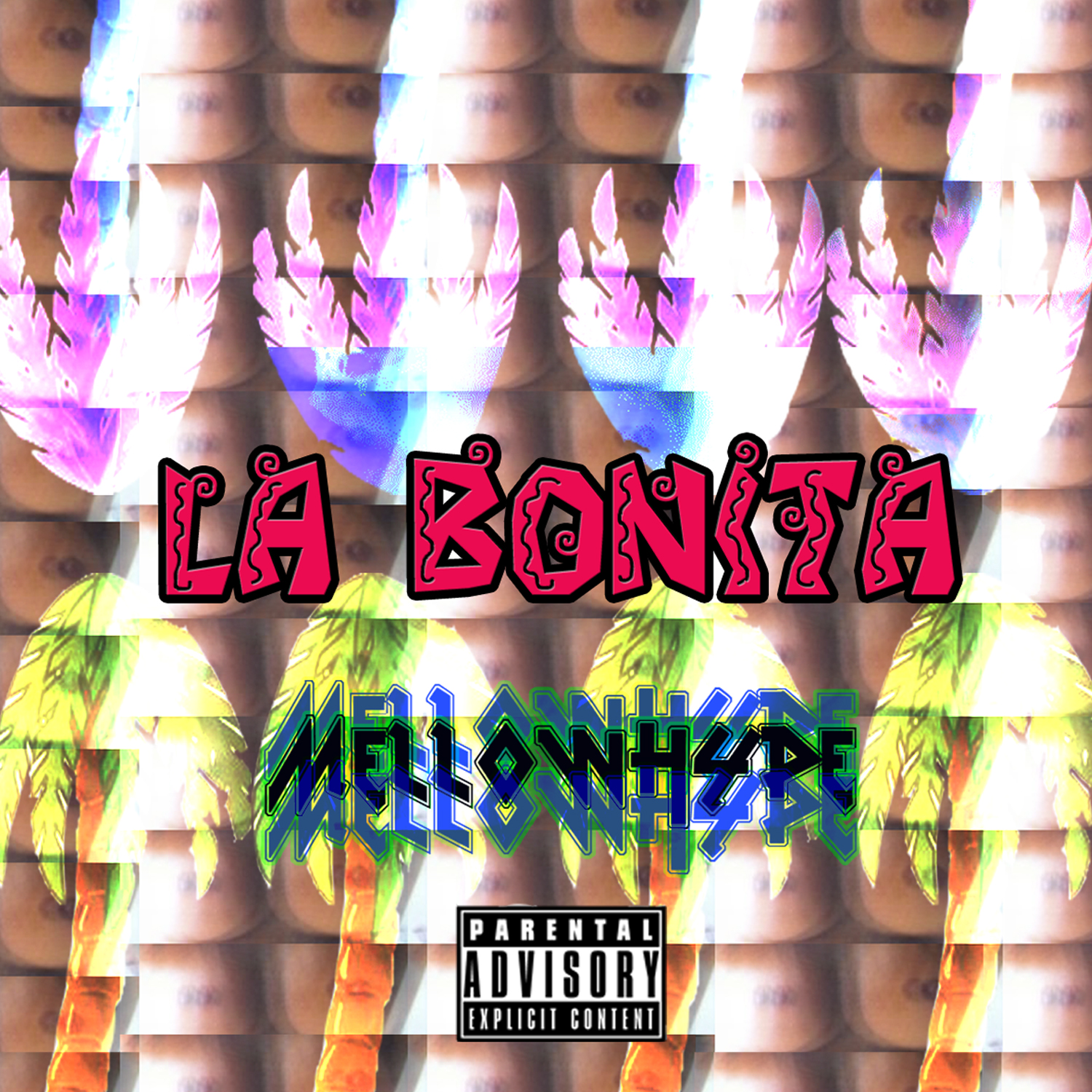 Odd Future released a press release today stating that Mellowhype's upcoming album, Numbers is set to release October 2nd.  Hodgy Beats and Left Brain let go their new single off of the album entitled "La Bonita".  The two rappers have improved a lot since the release of BlackenedWhite and show that progression on this new short single.
Last updated by Raffi Khatchadourian at .