Preview: Archie feat. Polina – Here and Now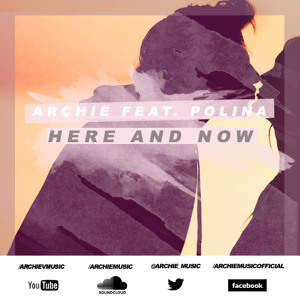 Archie is back with another original mix. It has been some time since his last release, but Archie still looks like he is in good form with this track. "Here and Now" has Archie's signature style and he creates a very catchy tune. The track features vocals by Polina who has worked with other producers such as Steve Aoki, Tiësto, Felix Cartal, Kaskade and Avicii. Check out the preview below, download it, and stay tuned for the release of "Here and Now" on July 30th!
Last updated by Jason at .