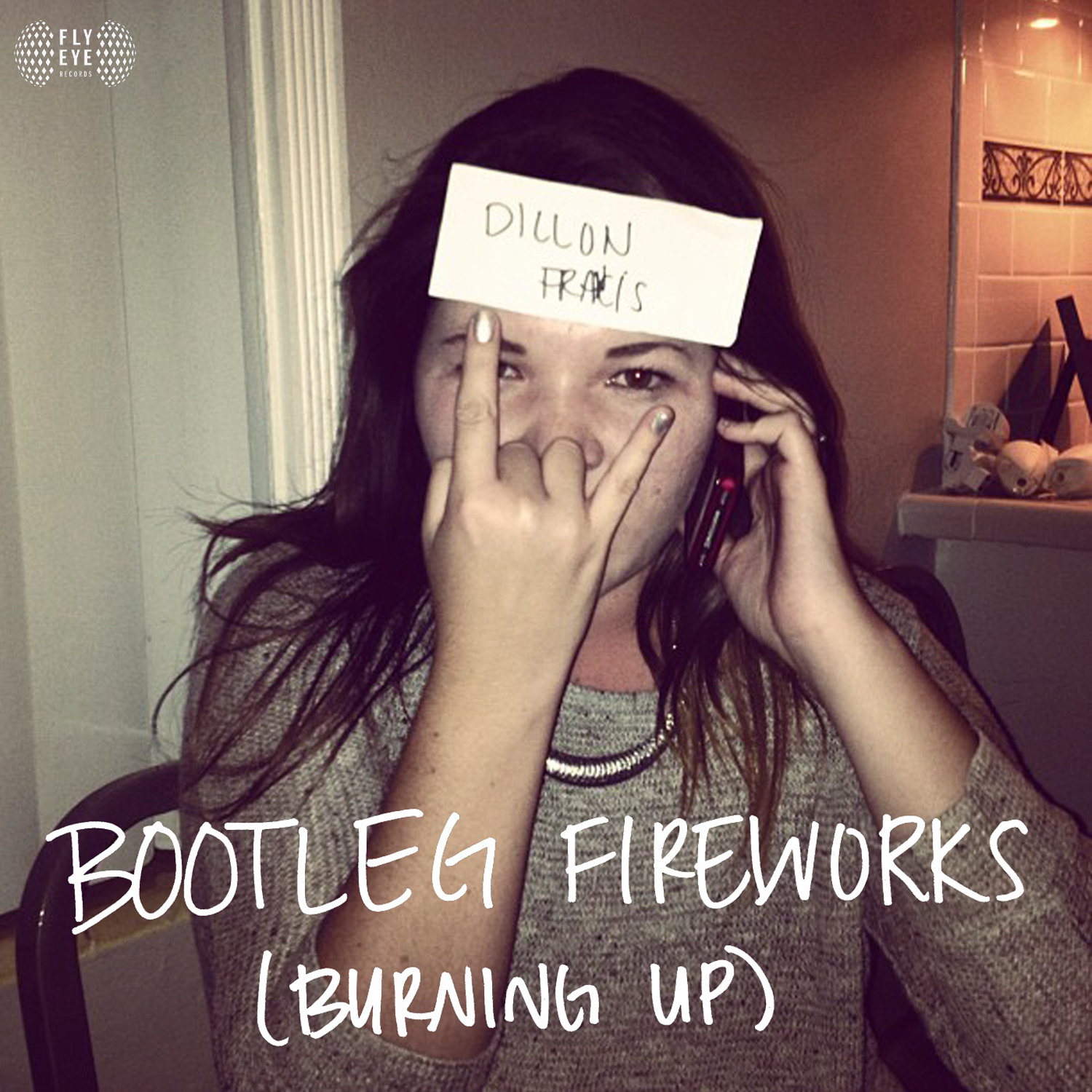 Dillon Francis let go a 2 minute preview of his new single "Bootleg Fireworks (Burning Up)" and it is impressive to say the least.  The track will be officially released on October 30th through Calvin Harris' label Fly Eye records.  Now this is Moombahton (fusion of electro-house music and reggaeton) done right.  Give the track a listen and read what Dillon Francis had to say about his new release below.
this is really one of my favorite songs i have ever made!! Im so happy that i have been working with calvin harris lately and get to put out a song thru his label. I hope you guys all enjoy this
Update: Here's a link so you can buy this epic song – Beatport
Last updated by Raffi Khatchadourian at .