Rick Ross- "3 Kings" (Ft. Dr. Dre & Jay Z)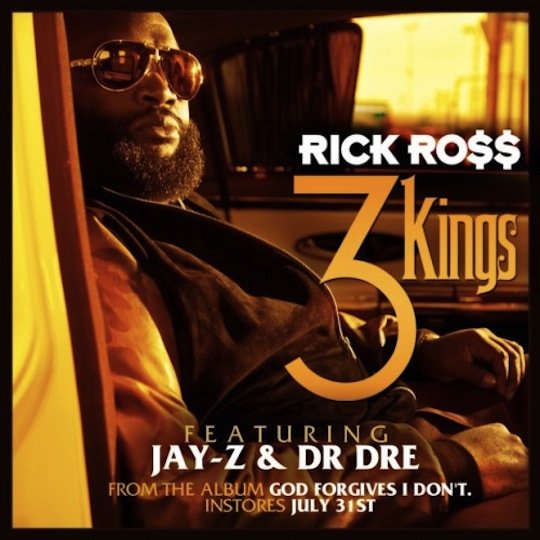 New Rozay featuring Dr. Dre and Jay-Z.  Yes, you read that right; three kings on one track with some epic production handled by Jake One. Two dope collabs in one day.  God Forgives, I Don't out July 31st.  Listen to "3 Kings" below.
Last updated by Raffi Khatchadourian at .