Jeff Rowe – Blow My Dice (Tiesto & Allure vs. P!nk)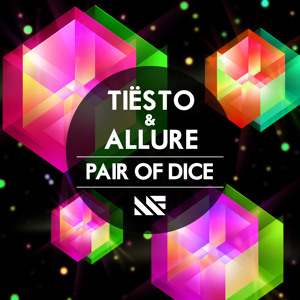 Jeff Rowe is back with a new mashup. This time, JRowe used Tiesto's new track "Pair of Dice" and P!nk's popular song, "Blow Me (One Last Kiss)." This is a very well done mashup as P!nk's vocals fit nicely with Tiesto and Allure's melody driven track. Check out the track below and download it for free!
Last updated by Jason at .