Meek Mill ft. John Legend, Nas, & Rick Ross- "Maybach Curtains"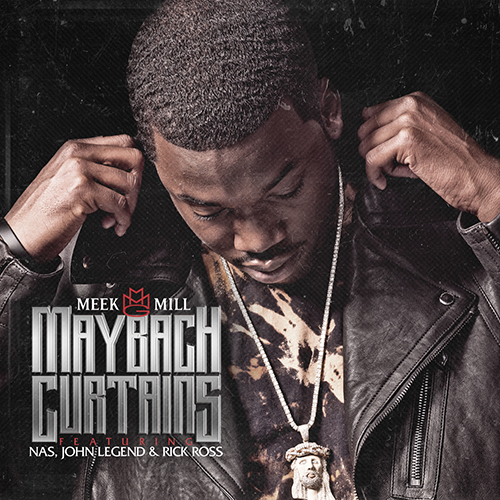 With Meek's debut album release date around the corner, RapGenius dropped one of the most anticipated tracks off the project.  Meek Mill linked up with Rick Ross, Nas, and John Legend on his latest single "Maybach Curtains."  Legend delivers an emotional hook over the drum backed instrumental.  Look out for Dreams and Nightmares on October 30th.
Last updated by Raffi Khatchadourian at .